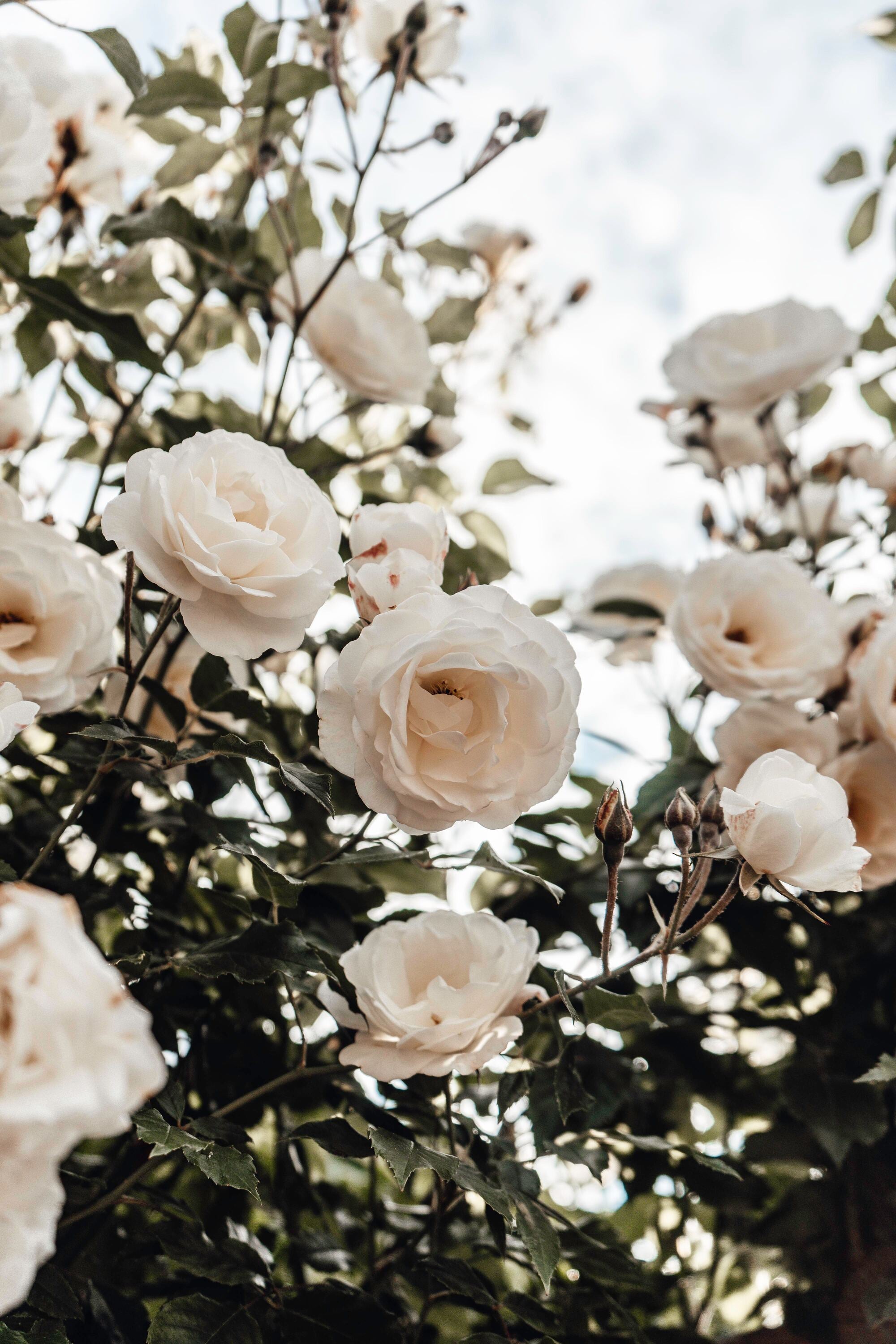 Nice to meet you.
BrooklynPaperieCo was created in the thick of 2020 as a creative outlet and source of fun. God has blessed this business into what it has become and I could have never dreamed of the things He had planned for it.
Since starting as an invitation template shop, I have since expanded my reach to include business branding templates and styled mockup photography.
When I'm not designing or helping customers, you can find me with my husband and daughter who are my reason for everything.
Thanks for your business & for supporting my dream! ♥
xo, Shyann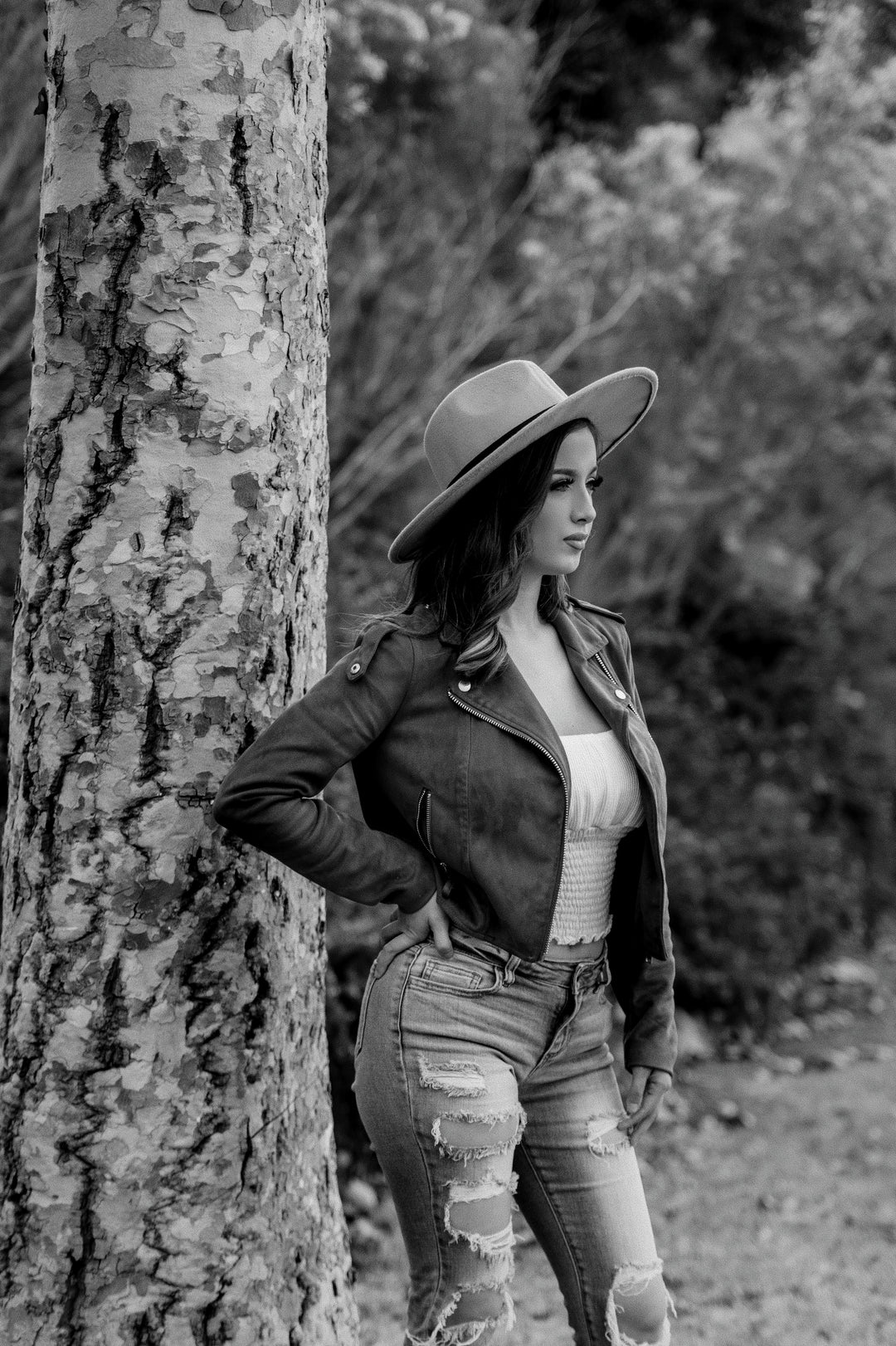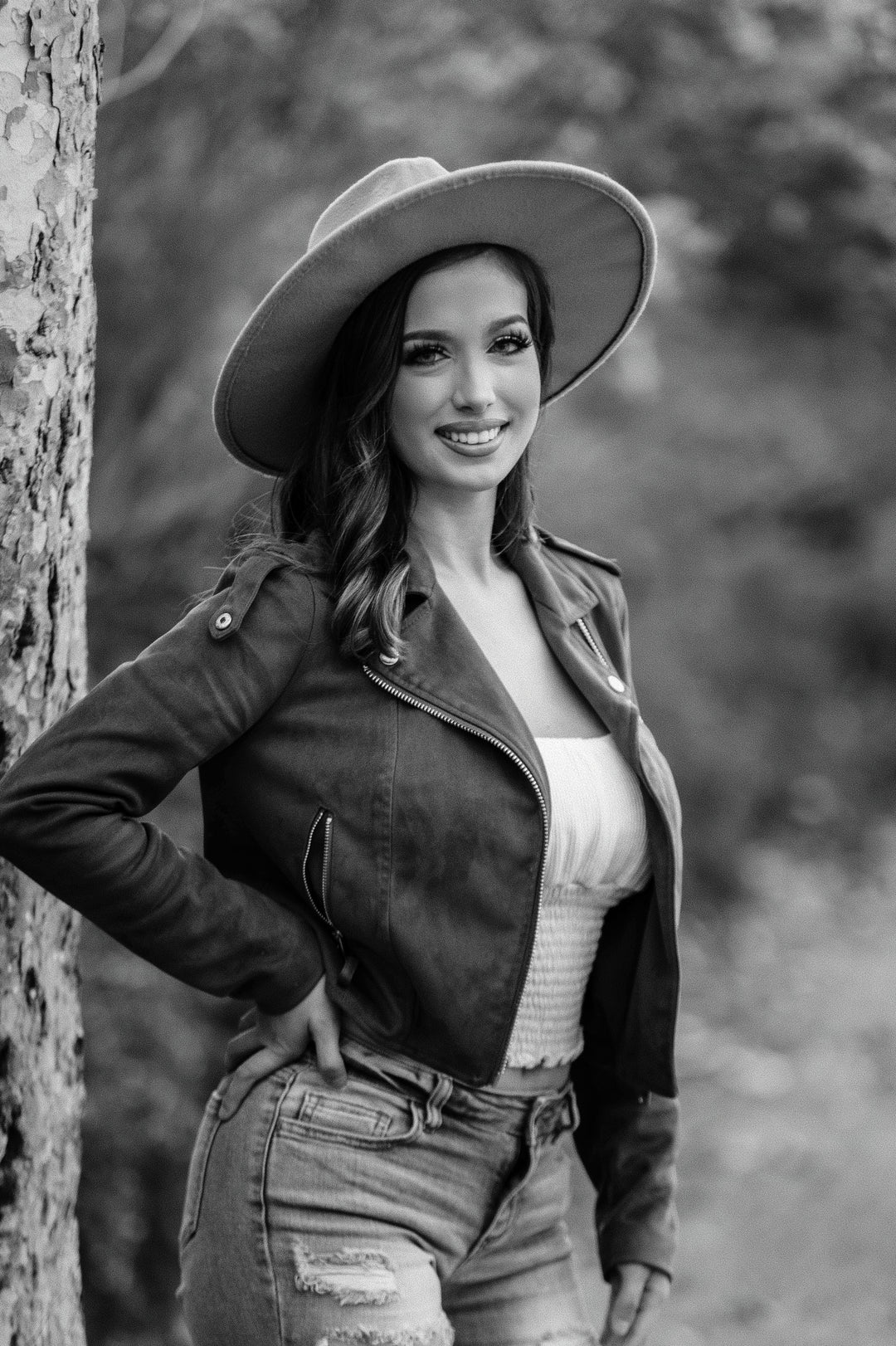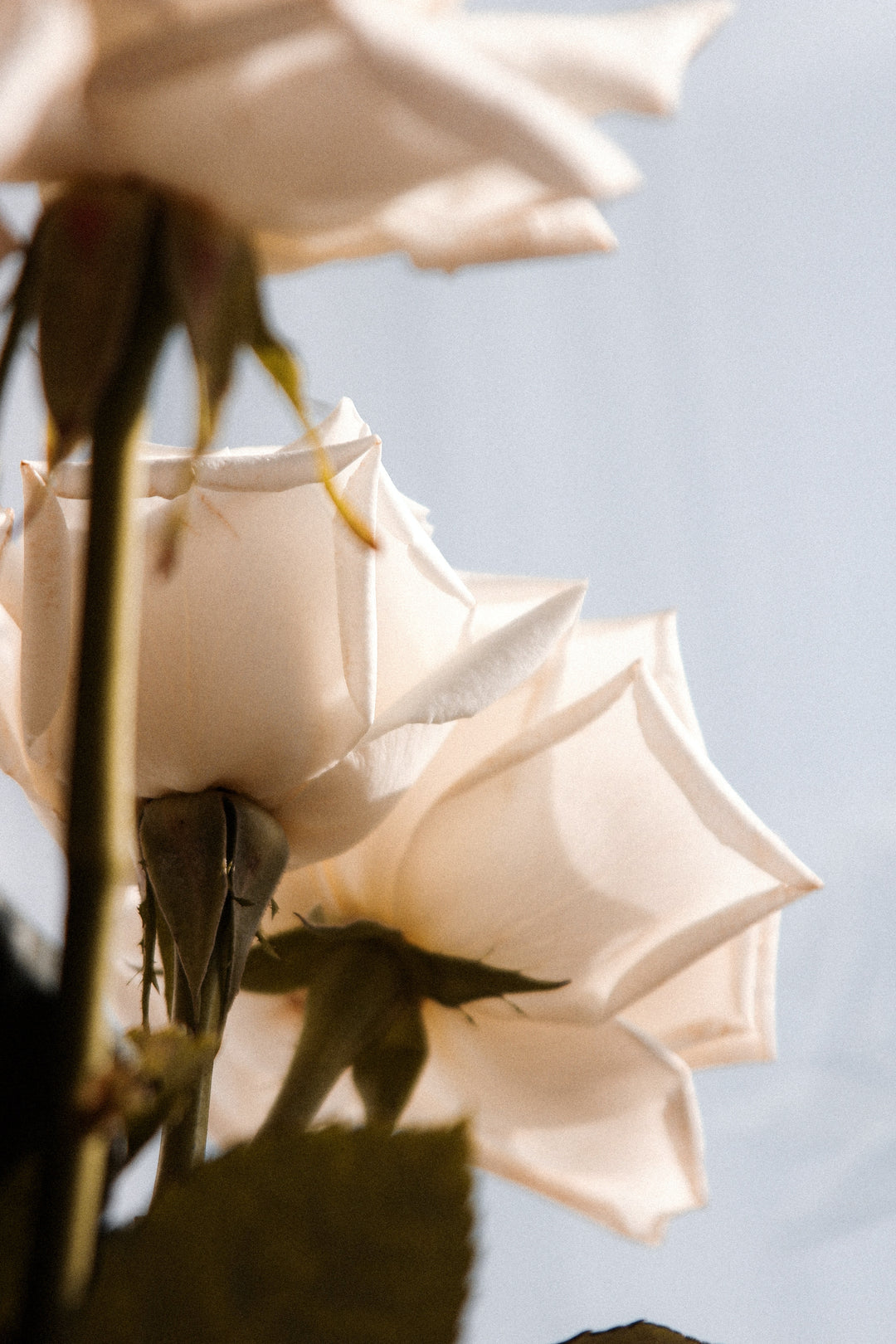 a few of my
favorite things
in my free time / playing piano
currently sustained by / pasta in any form
dream vacation / switzerland & germany
on repeat / Morgan wallen
guilty pleasure / mango margaritas
never say no to / a trip to Vegas
forever watching / the holiday
favorite book / the other boleyn girl
MORE ABOUT MY LIFE
Falling in Love
My husband & I are honestly bestfriends. He is the best dad and the best husband! He is always there to support me in all seasons of life and has helped me grow so much.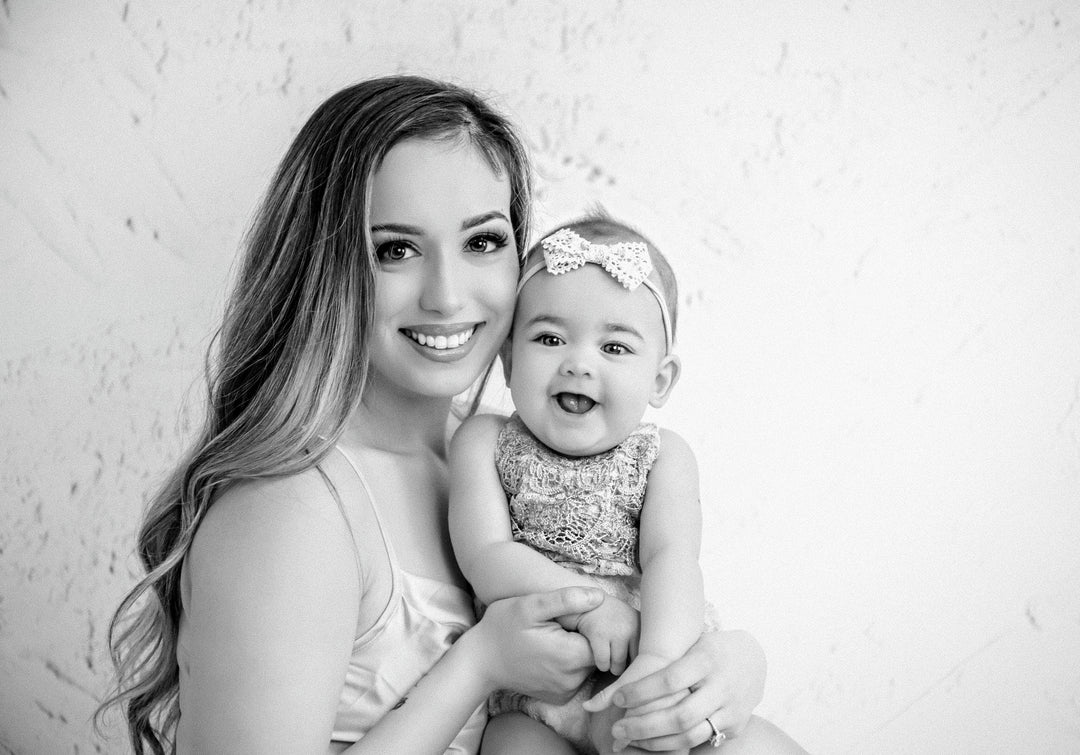 Becoming A Mama
I earned the title of "mama" in 2019 and can I just say how amazing God is to allow us to experience the profound love that comes with being a parent?
Family is Everything
My family is my world. Spending time with them is everything to me! Having a family has brought a whole new purpose and meaning to life.
MORE ABOUT WHAT WE DO
EVENT TEMPLATES
From invitations to signage to games, we have a little bit of everything to make your special day even better.
SHOP NOW
PREMADE LOGOS
Business branding to help elevate your business and make it stand out from the rest. All logos are self-edited.
shop now
MOCKUPS
Beautifully designed and easy to use! All mockups are formatted as smart objects for easy and quick editing.
shop now
OTHER PLACES YOU CAN FIND US
ZAZZLE
Printed products and digital templates available through Zazzle
SHOP ZAZZLE
ETSY INVITATIONS
To purchase templates on Etsy, shop our BrooklynPaperieCo store
shop ETSY
ETSY MOCKUPS
To purchase mockups on Etsy, shop our GIAimagestudio store
shop ETSY
★★★★★

The invitations I ordered were absolutely beautiful! I received so many compliments.

Sonia B.
★★★★★

Using these invites for my daughter's sweet 16th invites! It was so easy to edit and we loved how they had a design on the front and back. Using Print of Love to print was so easy! They turned out beautiful!

Mary L.
★★★★★

Editing was so easy and we loved the design. Definitely recommend!

Monica T.
★★★★★

I stumbled upon this shop and instantly fell in love with the designs. It was so easy to customize & she is so thorough in her instructions. Thank you so much for creating this and making my life easier.

Destiny Y.
★★★★★

Such beautiful mock-ups! Highly recommend

Allison R.
★★★★★

These designs are stunning, so in love with this shop!

Clarissa B.